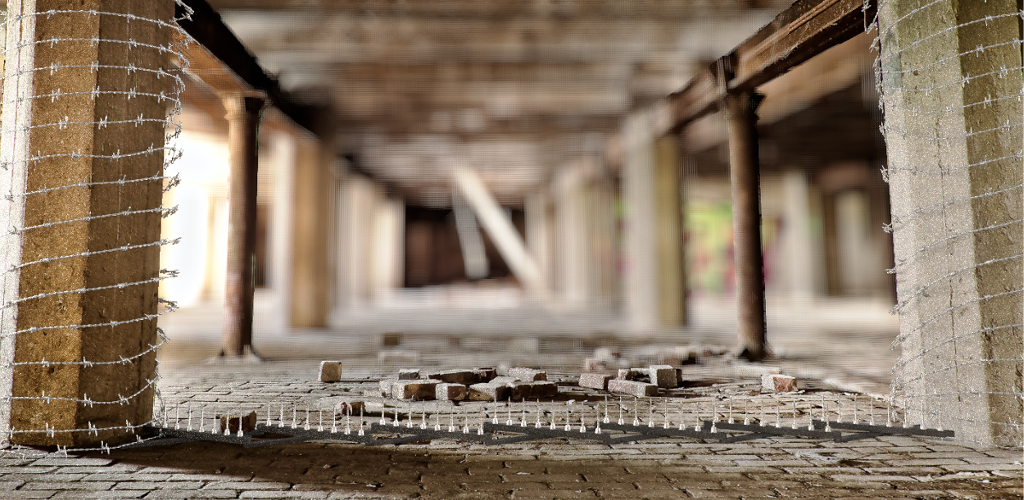 THE DEAD BALL
A downloadable game for Android
Are you slow and weak, do not Download it?
Because it is a simple, difficult and unexpected game, why is it simple? It only depends on the speed of your intuition

You will be besieged from all sides , and will be thrown star ninja and other things with no mercy , some help will come from friends such as shields and slow time.
Stay strong as long as possible Be strong and achieve your record.